Custom Woven Nylon apple watch band strap

This durable Custom Woven Nylon apple watch band strap is water resistant up to 100 meters and can easily be secured to fit almost any wrist size with it's tough velcro Custom Woven Nylon apple watch band strap design. If things go wrong with your Infantry heavy-duty nylon strap, there's a 1 year warranty and 30-day exchange in case you change your mind.
There's no doubt that Custom Woven Nylon apple watch band strap will ultimately be made out of better materials, with a very precise look, and come in better packaging. But most people won't be able to tell the difference on sight, and you'll be able to buy several of the Custom Woven Nylon apple watch band strap bands below for the price of a single genuine one. 38mm and 42mm options are available for each style, so whichever watch you have, you're covered.
Features:
100% brand new and high quality Apple Watch Band Nylon 38mm 42mm
Easy to adjust the length to fit your wrist
All bracelets passed Pulling Force Test
Contracted design style, with you life contracted and not simple.
Compatible for Apple Watch Series 1/2 38mm 42mm
Feels more comfortable than traditional ones
Simple,light weight and stylish,Waterproof ,Wear
Apple Watch Band Nylon 38mm 42mm is breathable and sweat free
Stainless steel buckle
Separated connects
Models for choice: For Apple watch 38mm/42mm
color:Pink Midnight blue/Pink Red/Yellow Gray/Coffee Caramel/ Sea Lake
Certification:ROHS/REACH,OEKO-TEX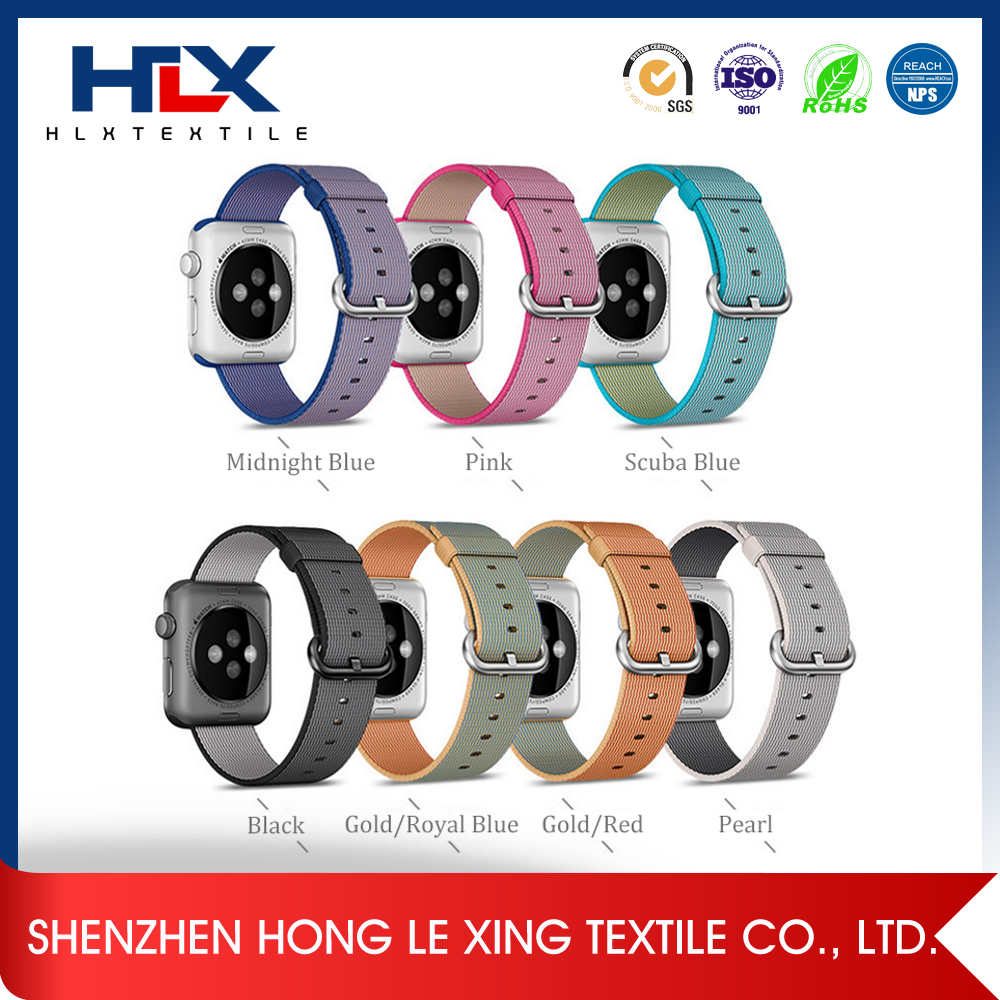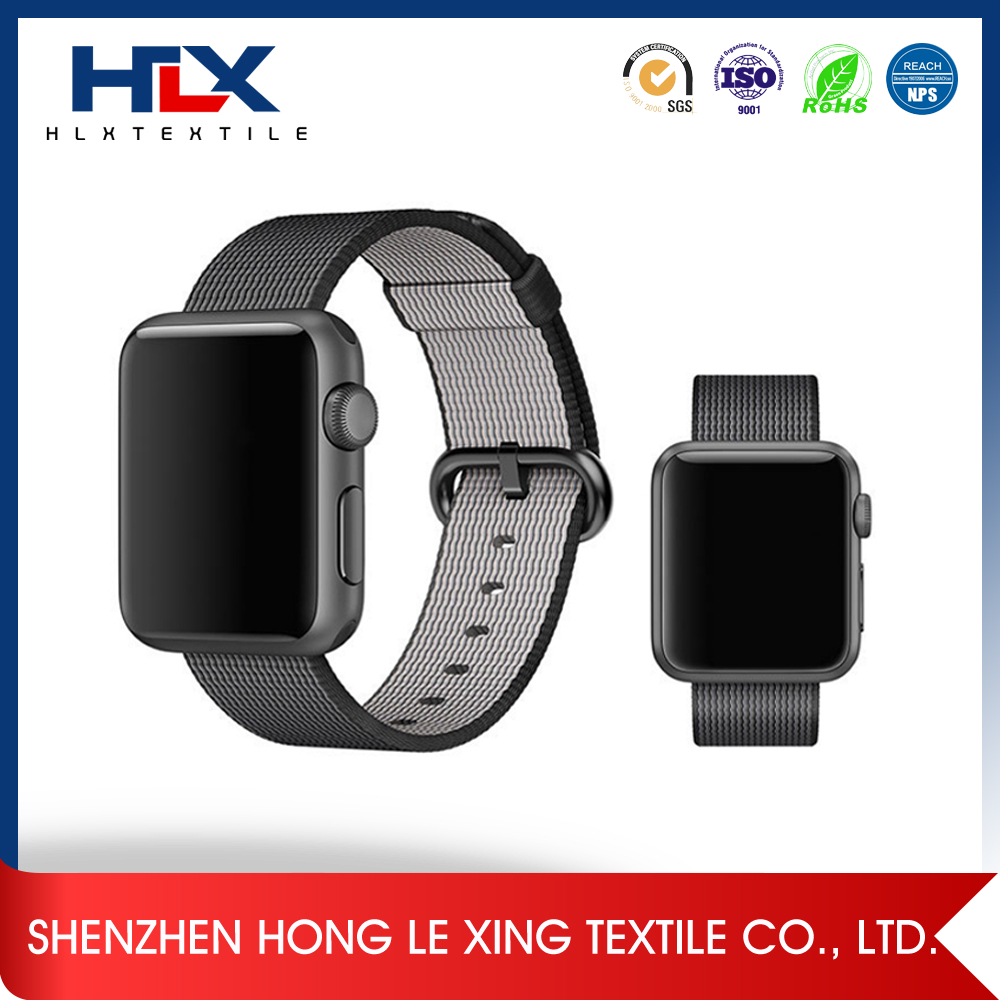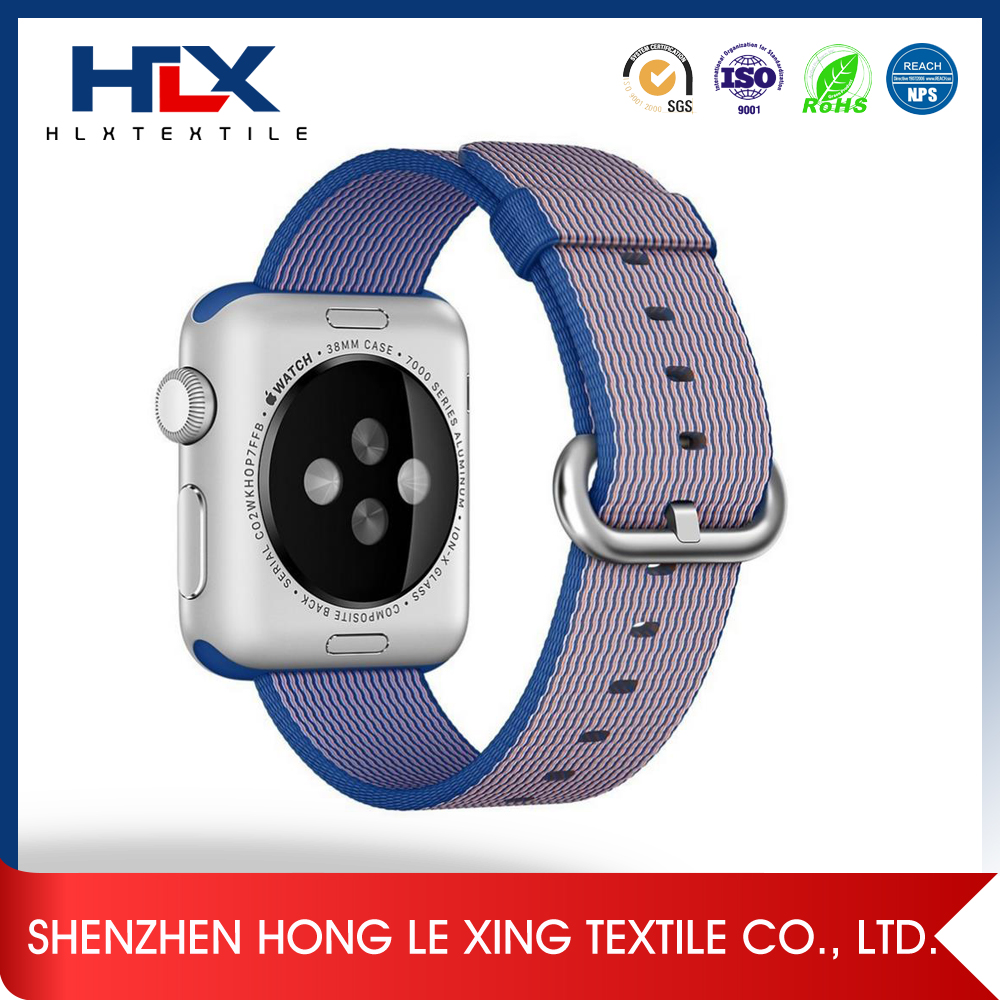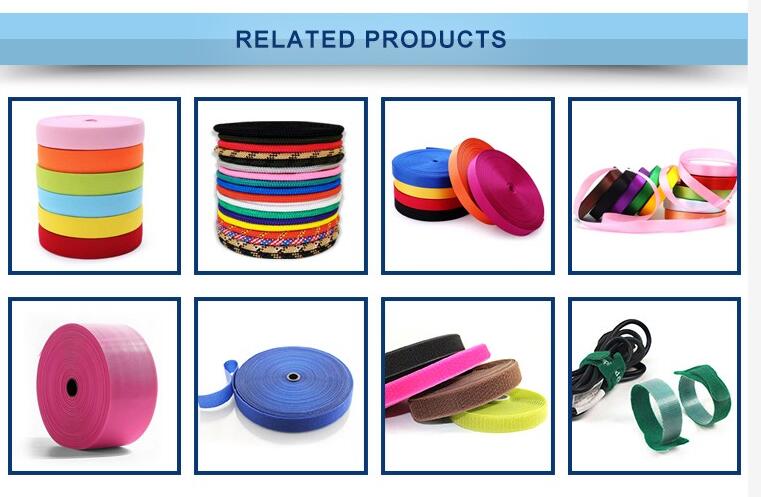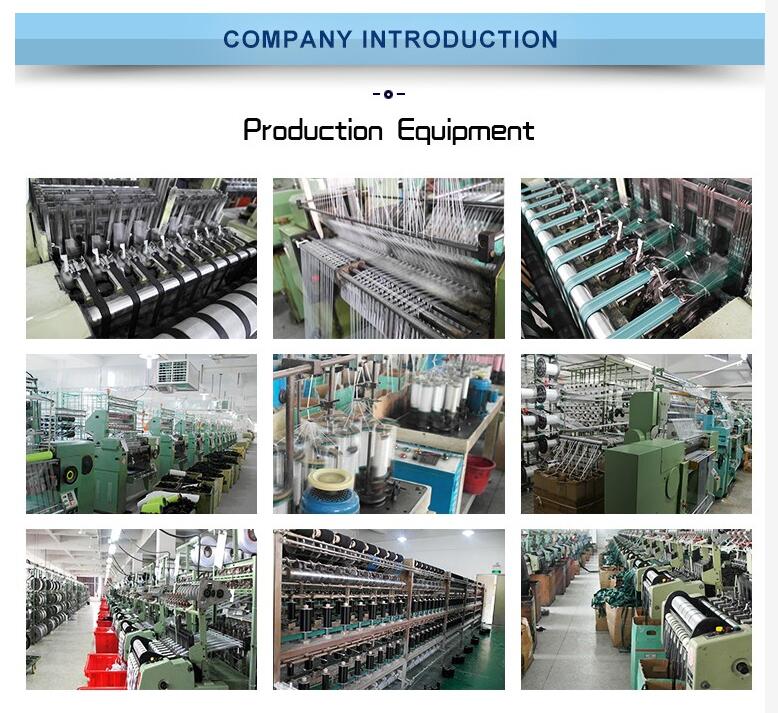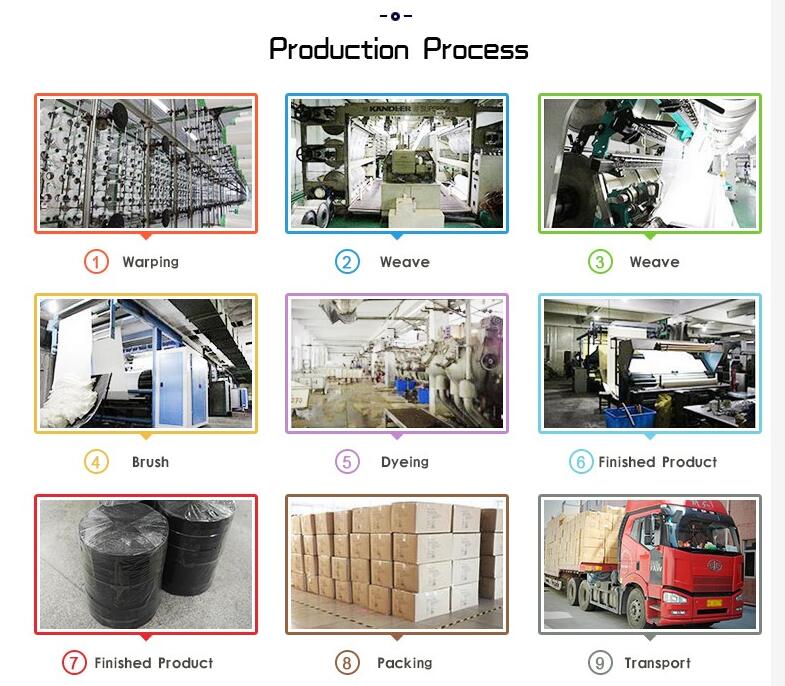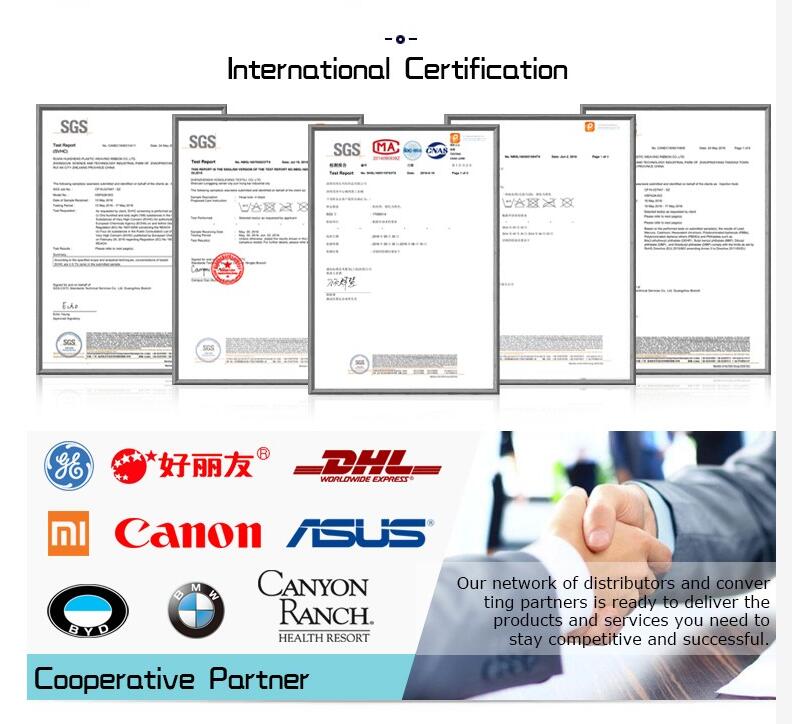 PRODUCT DETAILS

Widely Use
Used in Medical,Automotive and Aerospace industries worldwide.Manufactured to military Specifications and is REACH & Rohs Compliant.

Stripe Cutting
Cut&Mated to length in house or supplied in roll form. Easily Die Cut into coins and shapes.Saving you Time and Money on the job.

Strong Adhesive
It is most resistant to ultraviolet light,but does not float.The cycle life for polyester hook and loop is the same as for nylon:20,000 operations minimum.

Cheap Price Good Quality:
Velcro and Elastic tape,which sell from factory directly,with more affordable price.

PRODUCT COLOR

We carry standard hook and loop for sewing in the following widths:3/8",1/2",5/8",3/4",1",1.5",2",3",4",5" and 6". We also provide this product in the
following colors:Black, White,Beige,Brown,Coyote Brown,Coyote Tan,Ranger Green,Olive Drab,
Foliage Green,Light Gray,Dark Gray,Burgundy,Pink,Red,Orange,Yellow,Green,etc.

PRODUCT APPLICATION

This product is suitable for clothing,shoes and hats,bags,decoration,tents,sleepingbags,children's products,packaging materials,sports and medical equipment industry and other industries,can also be their own DIY Handmade adhesive sealilng all kinds of tos and crafts,instead of sewing process,very convenient,is your ideal choice daily activities of DIY.
Группа Продуктов : Липучка И Резинка > Смотреть Band